Here are a few pictures from my Vegas trip a week ago. I had so much fun I'm most likely going to move there in a couple months! Why only stay a week or two when you can live there! Hehe!
(This is where we stayed – The Venetian)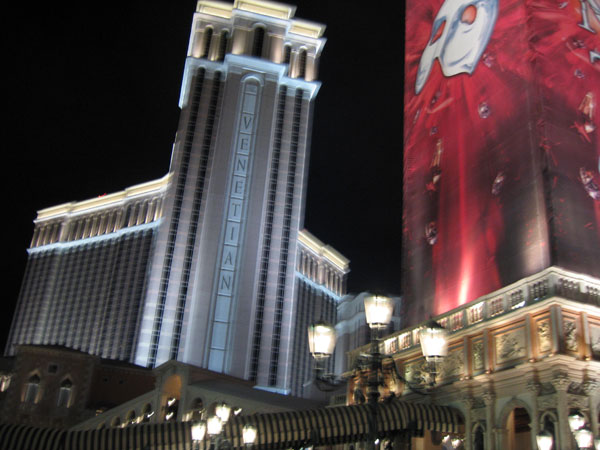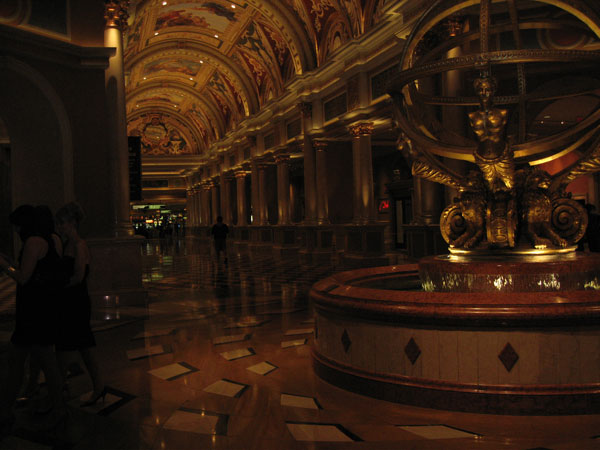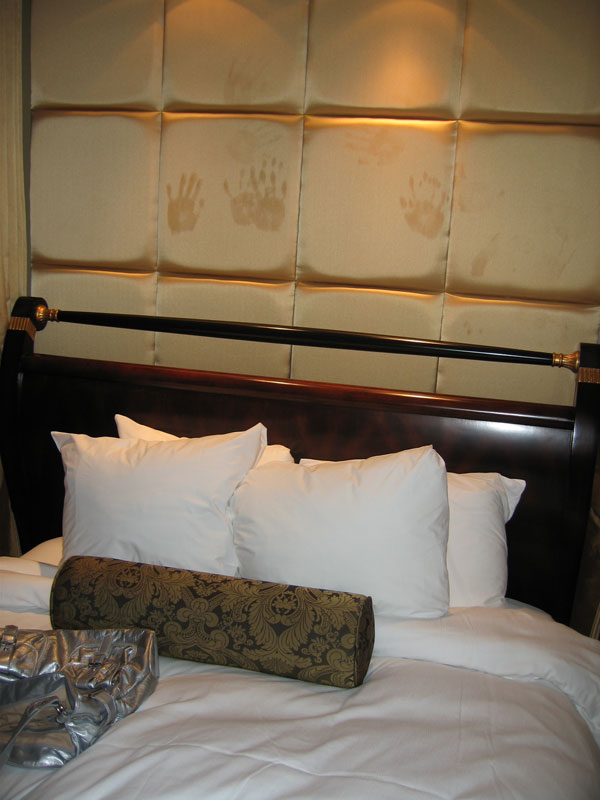 (Partial Vegas skyline)

(eBay slots?)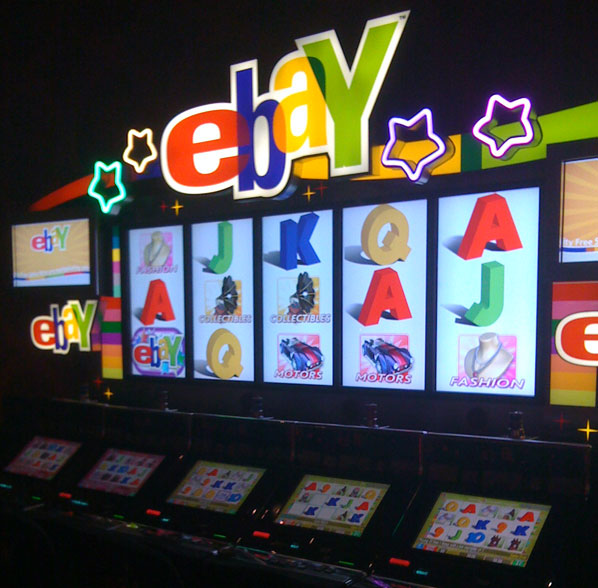 (I like this picture for some reason… I took it as I was leaving to the airport)
Next time I'll take more pictures! It was pretty fun, hopefully soon I get to live there!