---
The weirdest thing I bought was a box of OLD computer parts.
I thought great, it was only 20 bucks I think, and it had tons of parts in the picture, some I'm pretty sure where worth much more and weren't that old.
Wrong! When I got the box and opened it I'm looking at some 1980's parts, to some old apple ones, or whatever the first computer was.
It was just a random box of old computer parts, worthless stuff!
Well I resold it with a slight profit a few days later. Not so much weird but disappointing.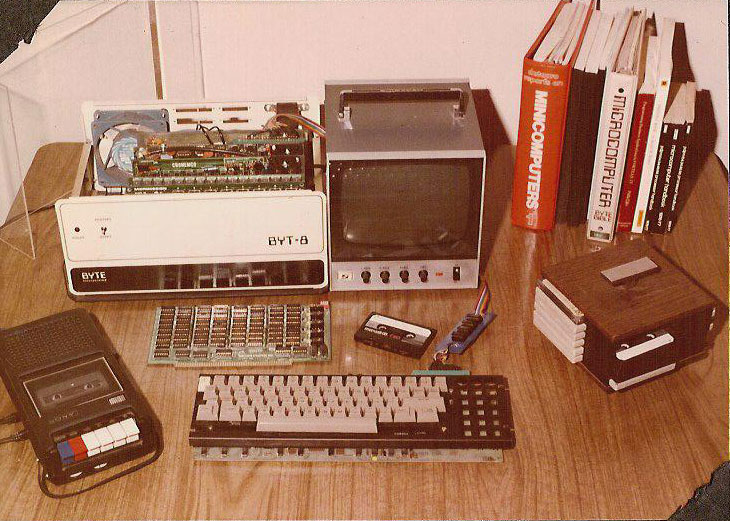 You see those parts in this computer? I had a big box full of them.
What the heck am I going to do with that? Lol..