PayPal is looking out for you
---
Hello everyone, when I try to login to my (stealth) paypal, I get the message "PayPal is looking out for you" since then it's been exactly a week of not logging in, and nothing has changed. I don't have access to that number, but I know for a fact it'll ask for ID after that as shown in the picture. I have access to the email, and some info of the account. I would like to know if I should wait a month or two, or just call them up and wish for the best? I can't find much about this online.
Pics: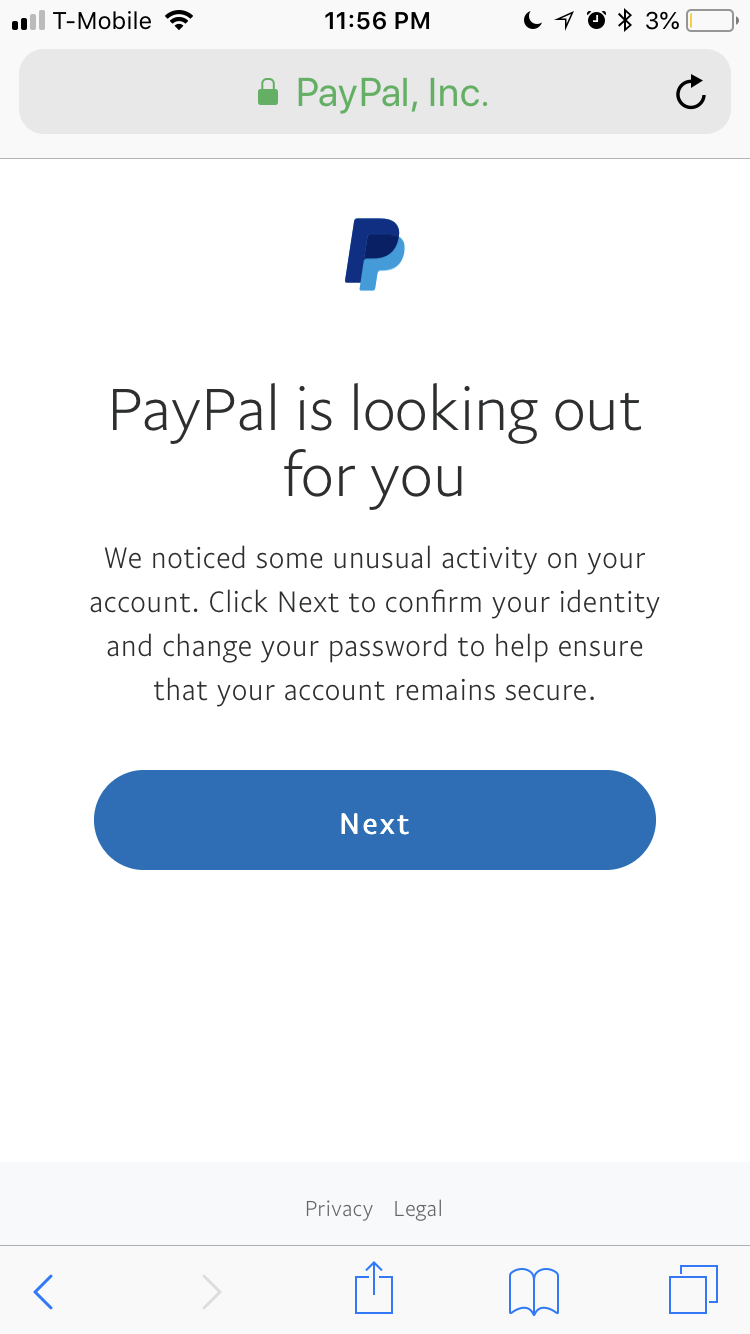 &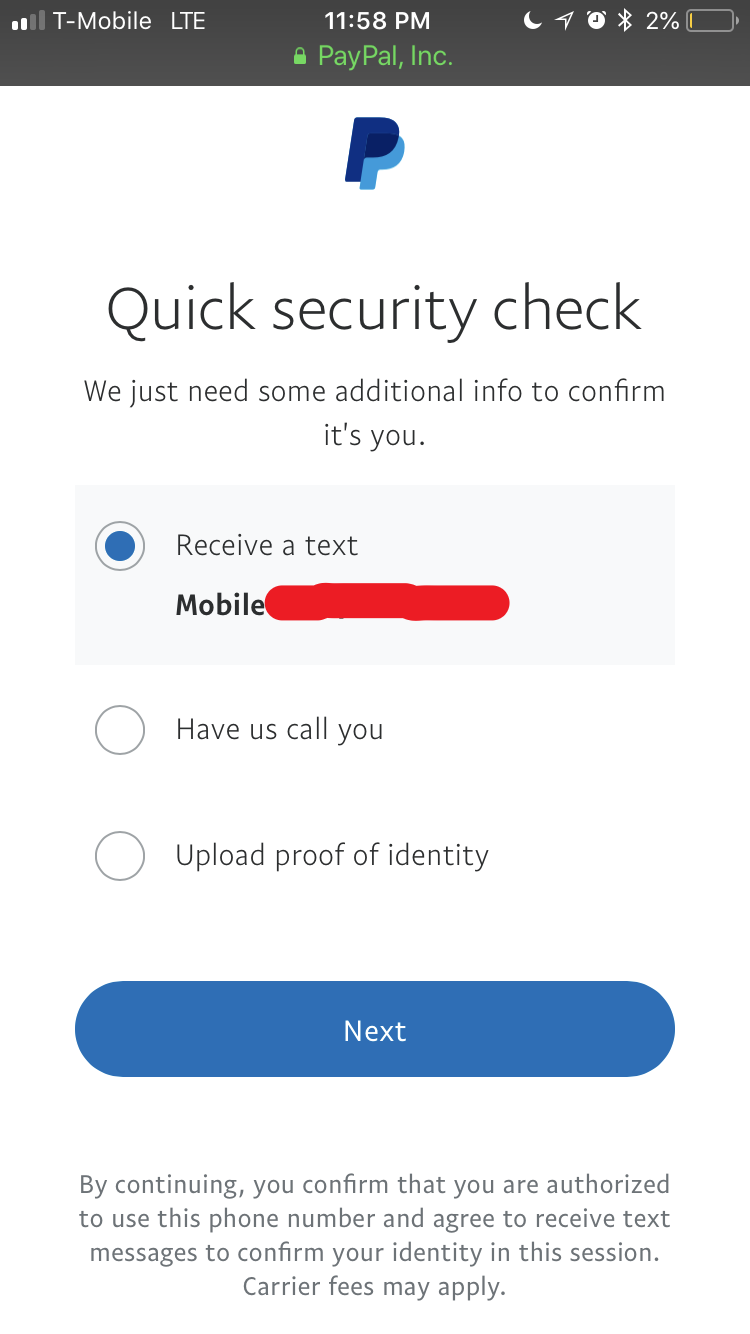 I've already given paypal a shout on twitter, and they advise to call them up.
Looking forward to everyone's advice, thanks!