Stealth PayPal Phone Verification
---
Hello,
Recently I made a stealth PayPal with obviously false information. However, the phone number I provided was in use and was my long time friend's number. I used that to make sure I don't run in to any verification issues.
However, I still ran in to this issue: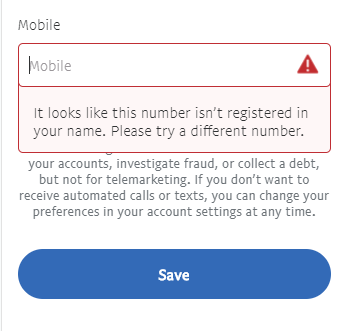 Has anyone been able to bypass this?
I heard that you can wait a week and it might go away, can anyone verify that?
Also, would it work if my friend called PayPal and said that the phone was registered in his Uncle's name or something?
I've clicked on every link on google and not much has been able to help.
Thank you