Internet Marketing & Stealth
Solutions that Work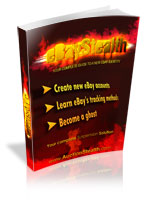 EBay Suspension? Limited PayPal Account? Learn how to get back to selling after a suspension!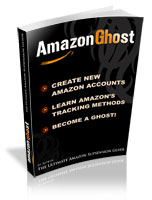 Amazon Ghost
Amazon Account Blocked? Learn how to get back on Amazon and stay on after a suspension!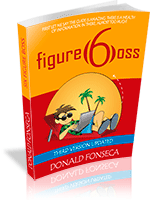 Six Figure Boss
My proven step-by-step blueprint that exposes the secrets to creating your very own business!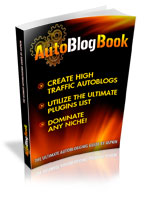 AutoBlogBook
The complete step by step guide to creating Autoblogs that generate massive amounts of traffic!
Join the eBay Suspension and PayPal Limited Forums
41k+ Members and Growing!

Register Today!
If you have been
suspended by eBay
,
limited by PayPal
or even
blocked by Amazon
, we have you covered! Join the eBay Suspension and PayPal Limited forums and get back to selling today!
Join the Forums Today

→

Stop Wasting Time & Money
After months of research and painstaking trial and error, we bring you
eBay Stealth
and
Amazon Ghost
! Don't waste time trying to learn everything yourself or reading inferior material, our guides are kept up to date and guaranteed to work!

Subscribed VIP (6 Months Free)
With your purchase of either eBay Stealth or Amazon Ghost you receive 6-months free as a subscribed forum member! Some of the benefits include access to the subscriber's only forum (secret area where the juicy information is shared), limited to no ads, live chat and more!
Stealth & Marketing News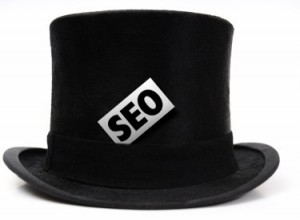 First off what is dirty SEO? From my perspective, dirty SEO involves on-site keyword stuffing, low quality content (including duplicate content), over-optimized titles, internal link spam and direct linking same page content. This is just basic on-site dirty SEO. There are tons of other methods people use to try and game the search engines that have worked well in the past. I have tried a lot of these methods myself and for a time, it did its job. The thing is, something that works today, might not work 6 months from now.
What about dirty off-site SEO? This includes low quality link-wheels utilizing spun and duplicate content. Direct blasting your site with tools such as AMR and XRummer, etc. This is not only dirty, but ineffective with recent Google changes. Other methods include joining or creating your own link pyramids, etc.  (more…)
Written by
Donald F.
on
May 15, 2012 @ 1:27 pm
Filed under:
SEO