Re: Can PayPal recognize the phone?
---
Quote:
Originally Posted by
Pandoras_box

Hello George!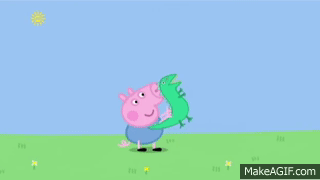 I love your responses. They're
Peppa
d with customer service lingo.

HAHA !
Good Evening Pandoras_Box !
Your comment made me chuckle !
I'd say being involved with customers my whole life has given me this drive to help others and give customers the best experience.
I'd like to add that i'm coming from a English backfround, raised in the village side and studying in one of the top Universities in London City.
( Sent you a friend request 'mate'

)
- George