I do believe the US is scheduled for a melt down anytime now.
The only good thing we have going for us is Obama; he will have to be Mr. Fix It.
But even with Obama leading the ship are we still going to sink?
Bad Bad times…
And now that Israeli decides to invade Gaza are we going to be dragged into this as well? Tensions are high, and that's not good for anything right now.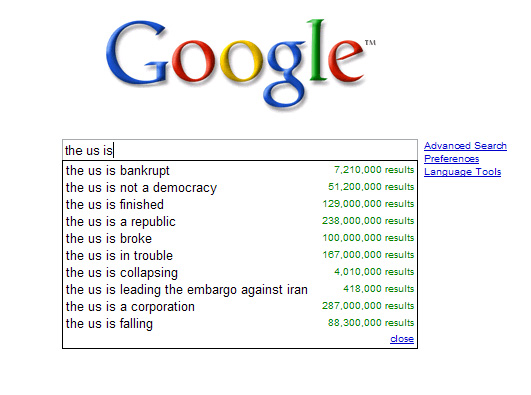 Tell us what you really think Google…
And now as gas prices are starting to increase again our government wants to add a 50% tax hike on top of that.
Now I know it's for the best and all but right now isn't the best time.
All I know is if GM doesn't collapse overnight and finally builds the Volt, it'll be on my Christmas list.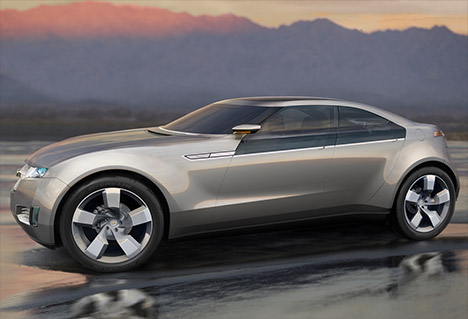 I don't want to be stuck paying $10 a gallon a couple years from now because of some unforeseen events.
I'd probably order a few of these as well…
Oh Damn!!